Yuto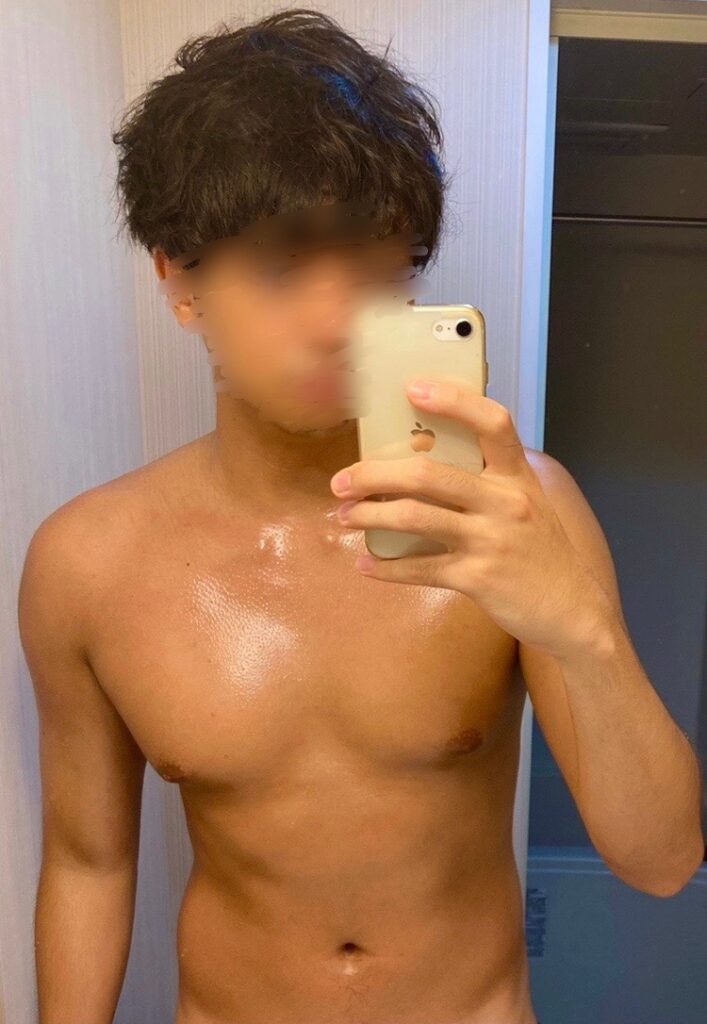 Nice to meet you. My name is Yuto, a therapist at DevaKedara.

Thank you for visiting my website.

I offer acupressure massage based on traditional Thai massage.

Traditional Thai massage does not use oil, so there is no stickiness after the treatment. Feel free to get massage for breaks during your work.

I started massaging after getting traditional Thai massage on a trip in Thailand.

Mrs. Godhand's massage was really good and impressed me.

I adored her, and the next time I was in Thailand, I qualified for Thai traditional massage at Wat Pho in Bangkok.

After returning to Japan, I started working part-time at a gay massage parlor. I've had massage experience for about two years.

My hands are warm. I will offer you a comfortable massage.

I can adjust the strength according to your preference. Let go of your fatigue and stress from work or travel.

I'm looking forward to your booking.