I go to your hotel in the Kanda area and give you a massage.
Available Range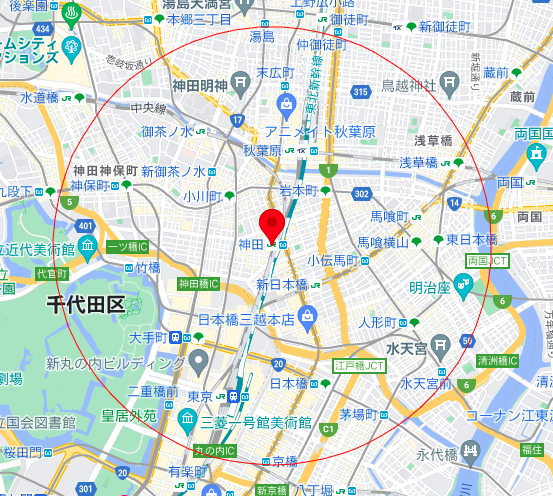 North: To Yushima
West: To Jimbocho
East: To Asakusabashi
South: To Kyobashi
Hotel
Please reserve a double or twin room, not single.
Rental Room
I can arrange a rental room near Kanda Station (+ ¥3,000 to ¥4,000).